IPAD CHARGING STATION

IPAD CASES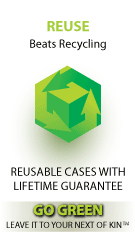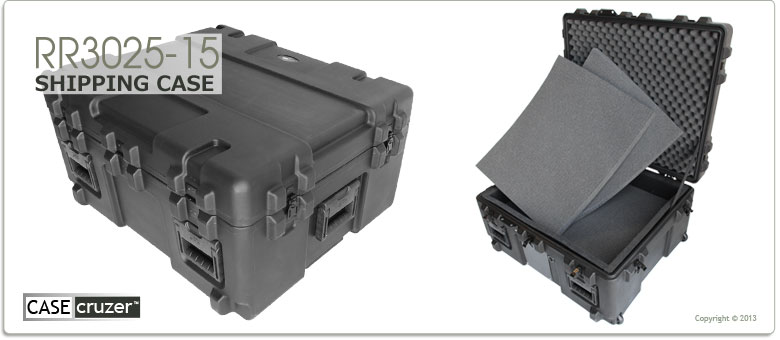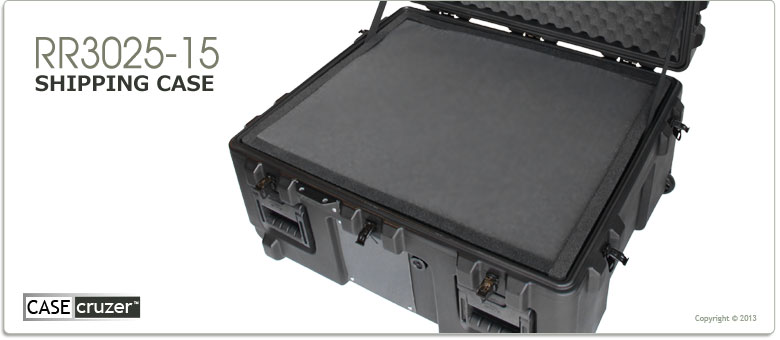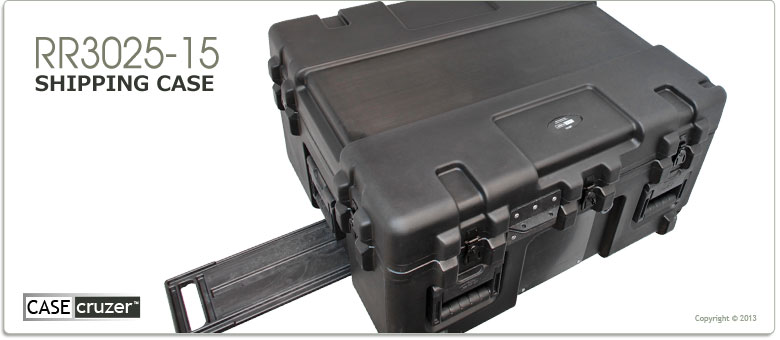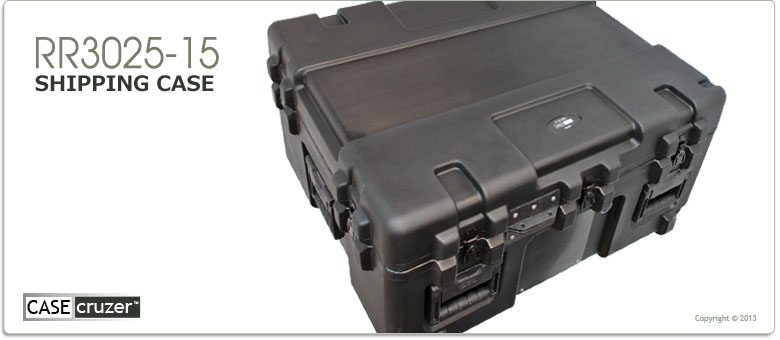 RR3025-15 - Shipping & Carrying Case

The RR3025-15 shipping case model is available empty or with 1 inch F-liner and filled with 1 inch solid foam layers. Lid has convoluted foam (egg-crate style). Airtight, waterproof, hard case with lifetime warranty.



Shipping Case Specifications:

INSIDE DIMENSIONS:

30.00" L x 25.00" W x 15.00 " H

OUTSIDE DIMENSIONS:

33.66"L x 28.75 "W x 16.75 "H

EMPTY WEIGHT:

46.5 Lbs.

CARRY-ON

NO - CHECK-IN ONLY

WHEELS:

YES

PULLOUT HANDLE(S):

YES

COLOR:

BLACK

WARRANTY:
LIFETIME
Please contact us at:


1-800-440-9925


for more information

Please click to order:

Case without Foam - Empty
(Case ships out in 2 to 3 weeks)
PRICE $513.20*
Case with F-Liner and Solid Foam Layers
(Case ships out in 2 to 3 weeks)


PRICE $641.49*



*Restocking fee of 20% applies to this product.


Image Gallery







January 3, 2019 12:09 PM
PRESS RELEASES | CONTACT US | SITEMAP | LIFETIME GUARANTEE | TERMS & CONDITIONS
Apple, iPad, iMac, MacBook Air and MacBook are registered trademarks of Apple Computer, Inc.
CaseCruzer, Photo StudioCruzer, WineCruzer and EZ-PACK 'N' SHIP are trademarks of CaseCruzer, LLC.