IPAD CHARGING STATION

IPAD CASES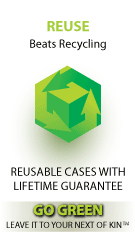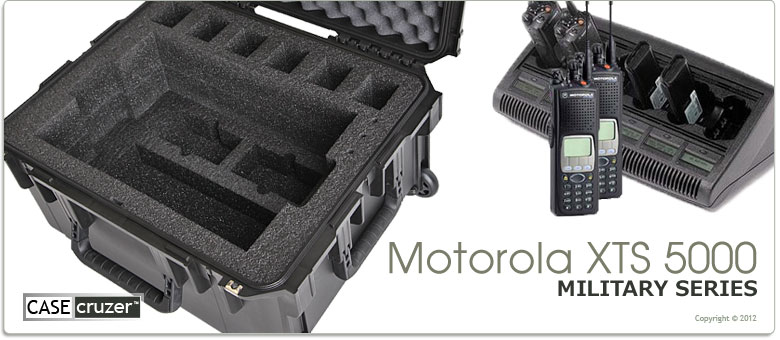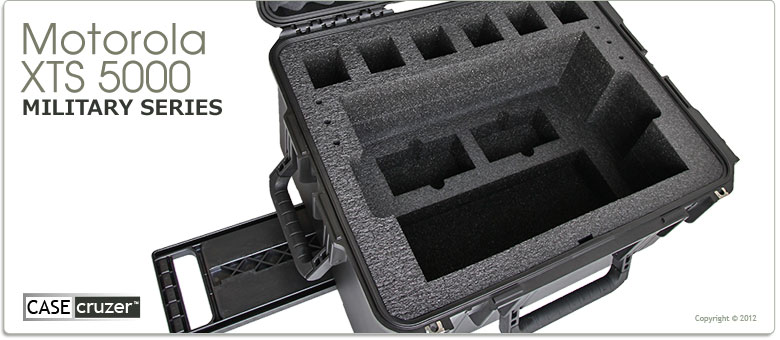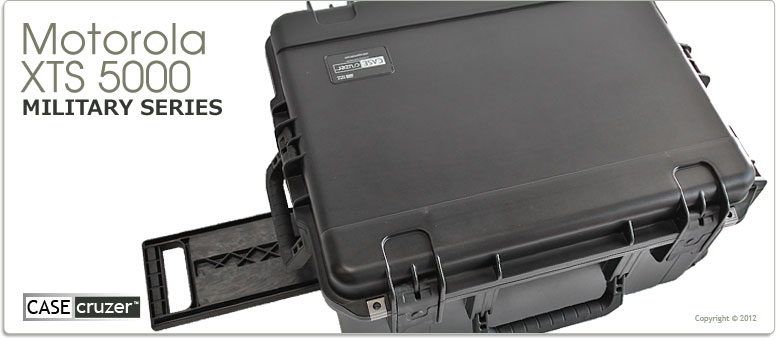 The Motorola XTS 5000 6-Pack Carrying Case
Portable case accommodates six Motorola XTS-5000 radios, six spare batteries, and a six-bay charger unit.
Motorola XTS 5000 6 Pack Carrying Case Specifications:

OUTSIDE DIMENSIONS:

24.50" L x 19.37" W x 12.22" H

EMPTY WEIGHT:

16 Lbs.

WHEELS:

YES

PULL OUT HANDLE:

YES

CARRY-ON

NO - CHECK-IN ONLY

COLOR:

BLACK

Please click to order:

MOTOROLA XTS 5000 6 PACK CARRYING CASE





*Restocking fee of 20% applies to this product.

Please contact us at:


1-800-440-9925


for more information


Image Gallery




CASECRUZER- GEARED FOR TRAVEL

MOTOROLA XTS-5000 6-Pack Protective Carrying Case is First to Respond to Critical Missions. Commanders of logistical and emergency units lock 'n' roll with the mobile, durable CaseCruzer.

READ MORE





July 18, 2023 12:41 PM
PRESS RELEASES | CONTACT US | SITEMAP | LIFETIME GUARANTEE | TERMS & CONDITIONS
Apple, iPad, iMac, MacBook Air and MacBook are registered trademarks of Apple Computer, Inc.
CaseCruzer, Photo StudioCruzer, WineCruzer and EZ-PACK 'N' SHIP are trademarks of CaseCruzer, LLC.