IPAD CHARGING STATION

IPAD CASES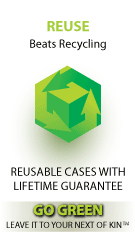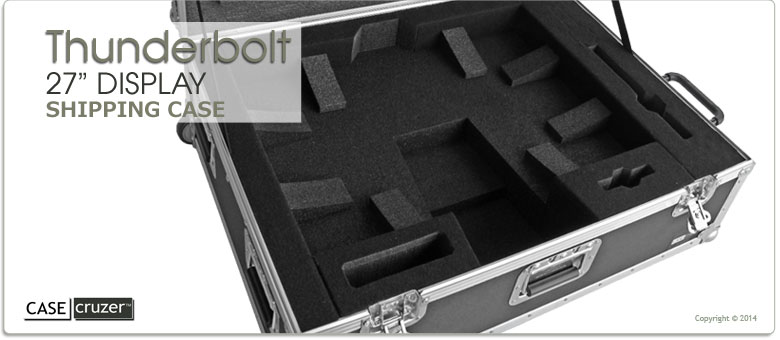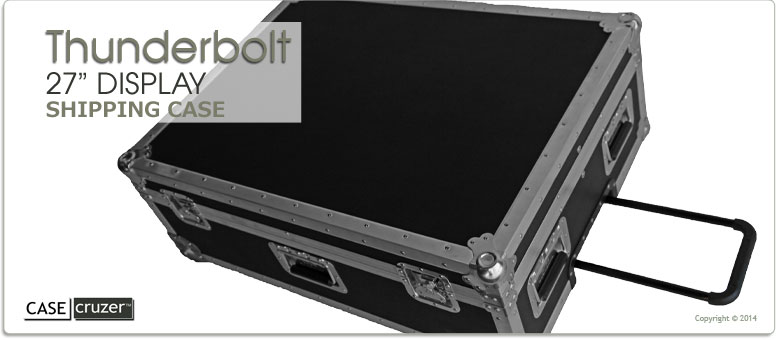 Thunderbolt Display Shipping Case
Shipping case allows for easy transport of the Apple Thunderbolt Display 27" and extra space for wireless keyboard, mouse and power cord.
Thunderbolt Display Case Specifications:

OUTSIDE DIMS.:

35.25"L x 25.50"W x 13.00"H

EMPTY WEIGHT:

45.5 Lbs.

EZ-PACK 'N' SHIP™

Airline, FedEx & UPS Safe

MOBILITY OPTION

WHEELS & PULL OUT HANDLE

LOCKING OPTION

PAD-LOCKABLE

CARRY-ON

NO - CHECK-IN ONLY

COLOR:

BLACK

Please click to order:

THUNDERBOLT DISPLAY SHIPPING CASE



Please contact us at:


1-800-440-9925


for more information


Apple Thunderbolt Display Case Gallery







January 30, 2019 11:00 AM
PRESS RELEASES | CONTACT US | SITEMAP | LIFETIME GUARANTEE | TERMS & CONDITIONS
Apple, iPad, iMac,Thunderbolt Display, MacBook Air and MacBook are registered trademarks of Apple Computer, Inc.
CaseCruzer, Photo StudioCruzer, WineCruzer and EZ-PACK 'N' SHIP are trademarks of CaseCruzer, LLC.