IPAD CHARGING STATION

IPAD CASES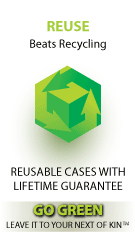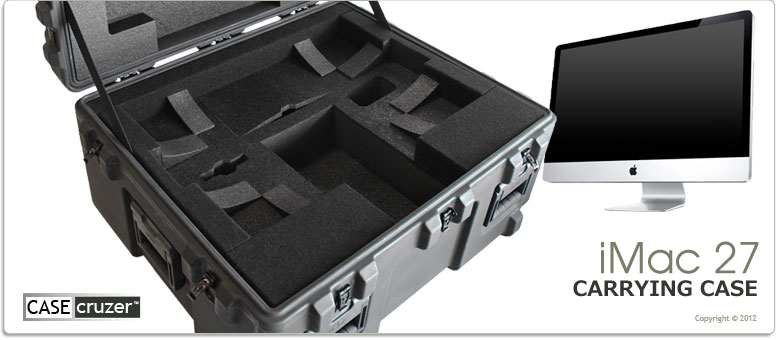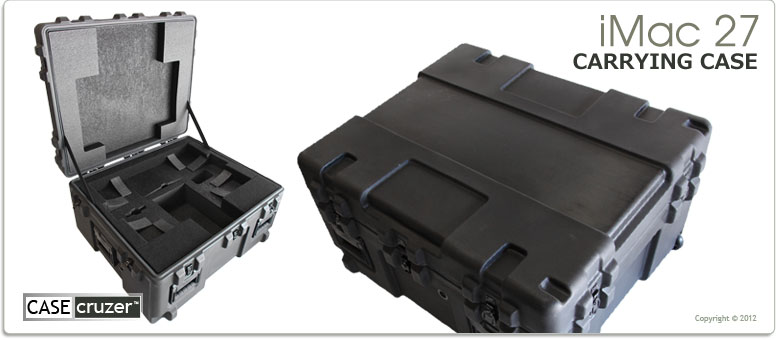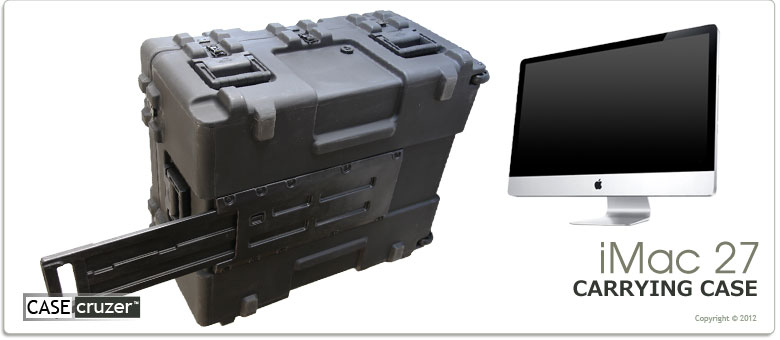 iMac 27 Carrying Case
Apple iMac 27-Inch LCD Screen Users Cheer Safe Landing with CaseCruzer's Advanced Travel Case. iMac 27-inch carrying case holds LCD screen, keyboard, and mouse.
iMac 27 Carrying Case Specifications:

OUTSIDE DIMENSIONS:

33.66"L x 28.75 "W x 16.75 "H

EMPTY WEIGHT:

46.5 Lbs.

EZ-PACK 'N' SHIP™

Airline, FedEx & UPS Safe

MOBILITY OPTION

YES - PULL OUT HANDLE & WHEELS

CARRY-ON

NO - CHECK-IN ONLY

COLOR:

BLACK

Please click to order:

IMAC 27 INCH CARRYING CASE


PRICE $791.89*
*Restocking fee of 20% applies to this product.
Please contact us at:


1-800-440-9925


for more information


Image Gallery




CASECRUZER- GEARED FOR TRAVEL

Trade-show exhibitors, media, motion picture and graphic-art professionals high on indestructible transit solution. They will find that performing under pressure is a walk in the park when traveling with CaseCruzer's iMac 27-inch Computer Carrying Case.

READ MORE






WHAT'S NEW!

PSC100 - All in-one camera & laptop carrying case, holds one 13 to 17 inch laptop in the lid and photography gear inside the adjustable padded divider.

StudioCruzer PSC200 - Carry-on

Apple Laptop & Camera Case

- Customized foam cut-out lid for Mac Books and padded dividers protect sensitive digital equipment.

NiteCruzer the protective Laptop Case / Overnight Carry-On for the MacBook Pro with lots of room for all the essentials of business and pleasure travel.
January 15, 2020 9:16 AM
PRESS RELEASES | CONTACT US | SITEMAP | LIFETIME GUARANTEE | TERMS & CONDITIONS
Apple, iPad, iMac, MacBook Air and MacBook are registered trademarks of Apple Computer, Inc.
CaseCruzer, Photo StudioCruzer, WineCruzer and EZ-PACK 'N' SHIP are trademarks of CaseCruzer, LLC.